Author: Bridget Benevides
For those of you who have not been to Capitol Hill's own Neumos, I have a show for you! BAYNK, also known as Jock Nowell-Usticke from New Zealand, is coming to Seattle to perform with Austin Millz this Saturday, January 25th.
Neumos always has a relevant and carefully curated music calendar, outstanding light production, and a state-of-the-art sound system. The showroom features three full-service bars, a second-floor mezzanine, and a balcony that overlooks the stage. They host a variety of national and local musicians who play genres across the spectrum.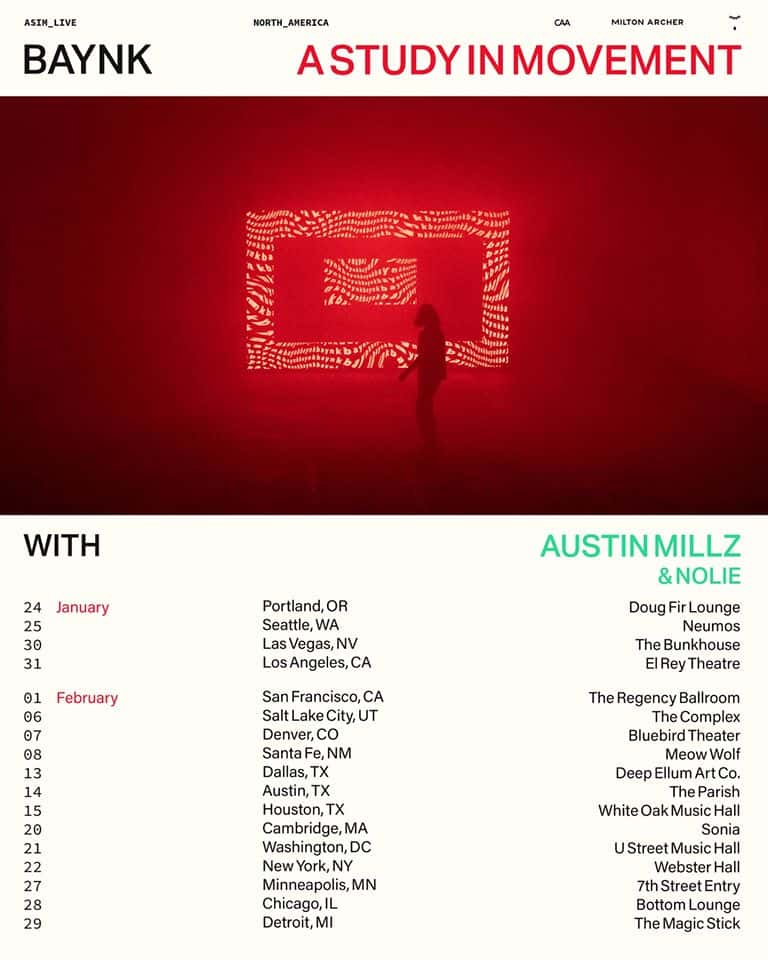 BAYNK is an electronic producer whose eclectic sounds flow perfectly into ear candy you didn't know you needed but will instantly fall in love with. He started playing instruments at the young age of five and played in a cover band in college. Soon after he became interested in making his own music. In 2015, he released music online, and one song in particular, "Sundae" went viral. With this he caught the attention of a promoter who helped him appear on stage at St. Jerome's Laneway Festival! The rest is history, he has continued to tour and play live since.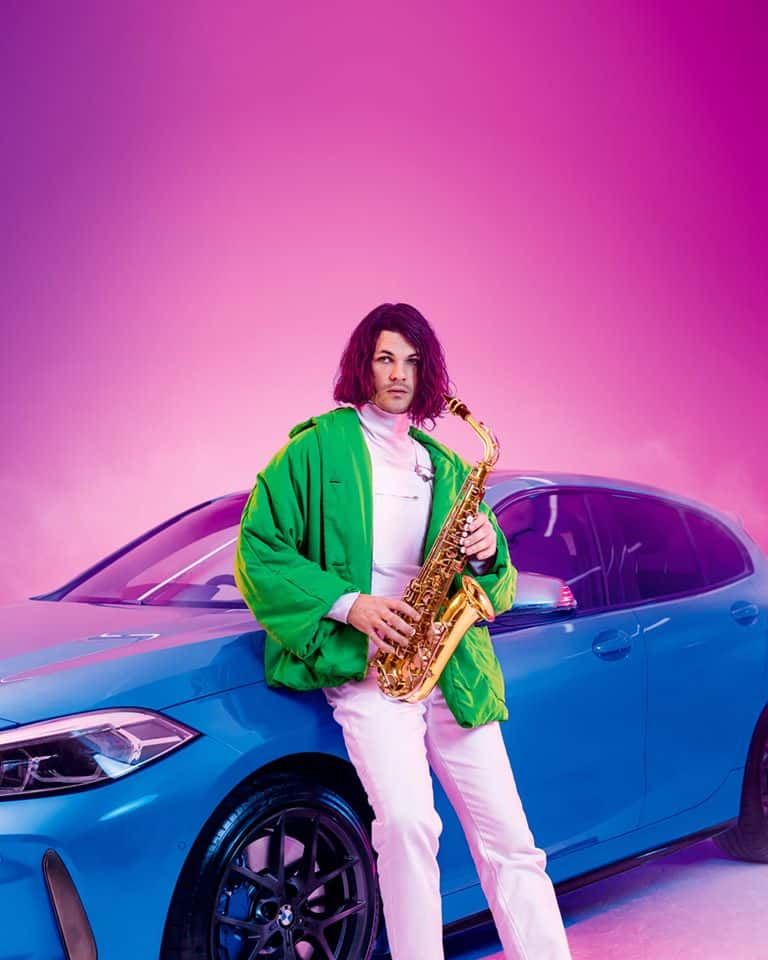 I am drawn to BAYNK's music due to the soft and layered arrangements he created. His music is easy to dance alone in your bedroom to or put on in the kitchen while you are making pasta with your roommates. It is soft enough to be background noise, also captivating enough to hold your full attention.
I for one have not been to Neumos since my freshman year, so I am looking forward to visiting this local venue again. And, c'mon, did you really go to Seattle U if you didn't go to Neumos at least once? Let BAYNK surprise you, check out his music and come witness him live.
BAYNK is coming to Neumos this Saturday, January 25th. BAYNK will be sharing the stage with Austin Millz, a DJ/ producer from Harlem, New York. This show is open to all ages, and $1 from every ticket sold on this tour will be donated to The Climate Reality Project to help spread the truth about climate change and the importance of implementing solutions together to solve the climate crisis!!! (How cool is that!!!)
You can find tickets for this show HERE. You can connect with BAYNK on Facebook, Instagram or on his Official Website.
Bridget Benevides | What You Need | KXSU Music Reporter