Author: Sophia Modica
Happy to hear everyone on campus, including myself, is sick and unwell. Since you're probably skipping class, let's dive in to my top 8 movie suggestions. I am the most indecisive person maybe EVER, so if you asked my top 8 movies tomorrow the list would change.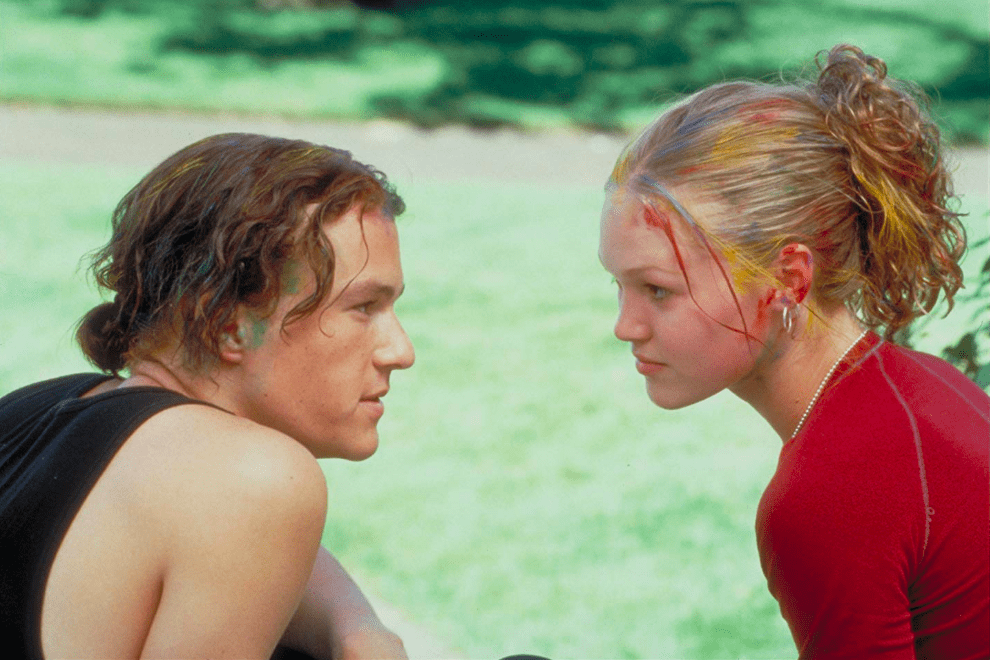 10 Things I Hate About You
10 Things I Hate About You is an absolute classic filmed right here in Seattle. Starring Heath Ledger and Julia Stiles in a teen love story about a passive aggressive relationship. Imagine you are your popular sister's suck up counterpart, but she can't date until you do. Boys are doing anything to get you cuffed. Watching this movie doesn't take too much brain power, it's a good kick back relaxer.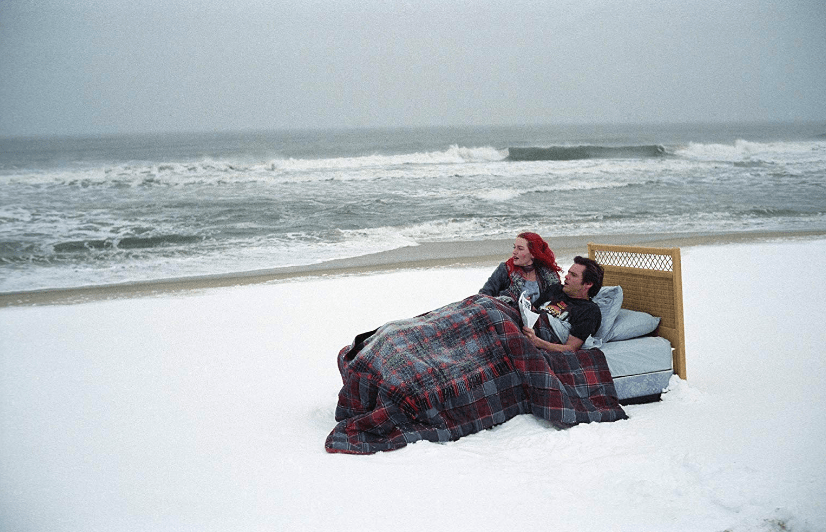 Eternal Sunshine of the Spotless Mind
There's a chance you'll have to watch this twice, to understand the timeline. Eternal Sunshine of the Spotless Mind is a depiction of heartbreak, starring Jim Carrey. If there was a procedure to erase your painful memories, would you? Clementine is the perfect manic pixie dream girl. This time twisting romance is sure to make you think, get ready to be in your feelings.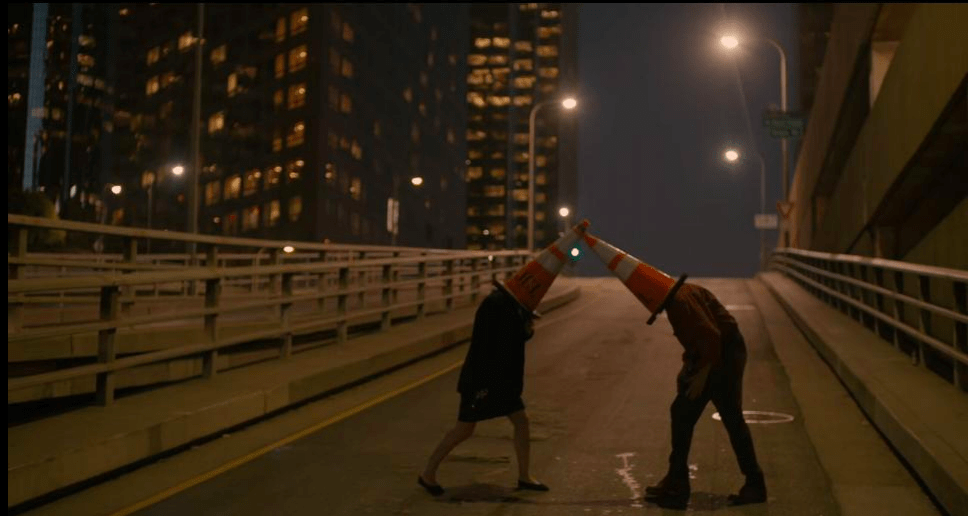 Her
Yet another romance movie, because I'm a gushy person. More heartbreak for the heartbroken. This is the movie that brought us The Moon Song. Her is a futuristic love story, following his last relationship a man falls in love with artificial intelligence. This movie is a thinker about what evokes our emotions.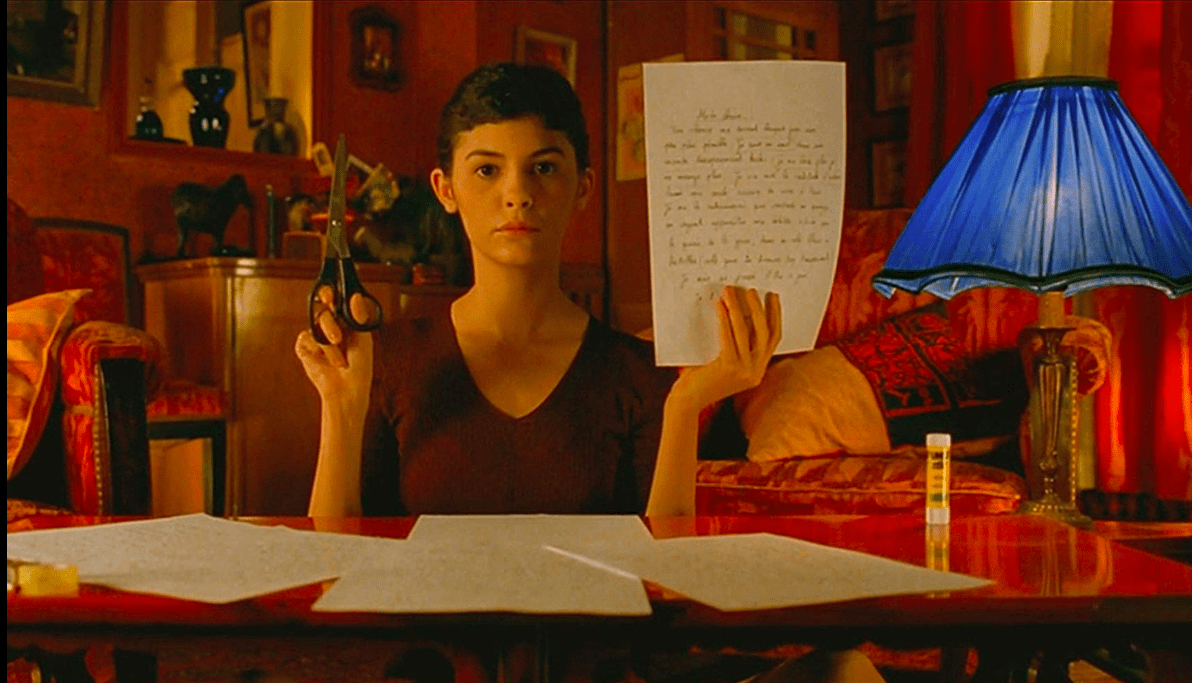 Amelie
Amelie is a tale about a funny french girl who helps out others for the sake of it. She is quite the odd character living in her Paris apartment. We follow her as she conducts favors for others, when she happens to fall in love.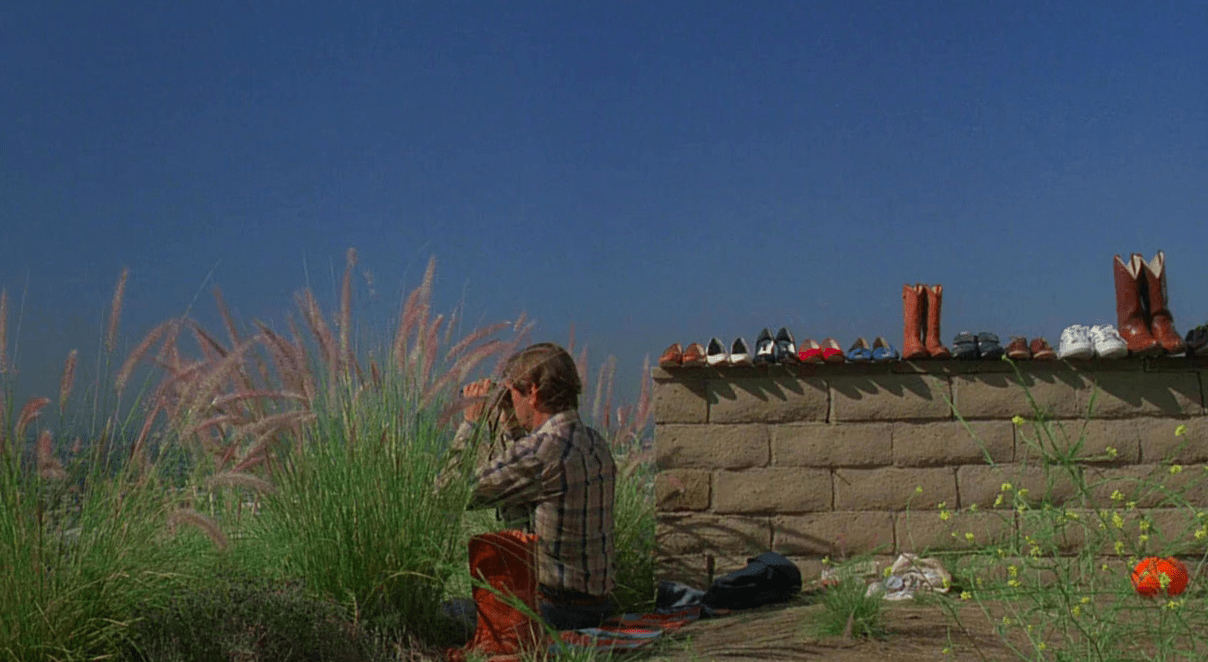 Paris, Texas
Paris Texas is a feast for the eyes, directed by photographer Wim Wenders. Each shot is filled with color and intention. I would watch this movie just for the images and still be intrigued. Travis Henderson has been missing for four years until he returns to be reconnected with his family, lover, and self. This movie is multiple stories interwoven to encapsulate Travis's life. This is a long and slower paced movie, but intensely moving and beautiful.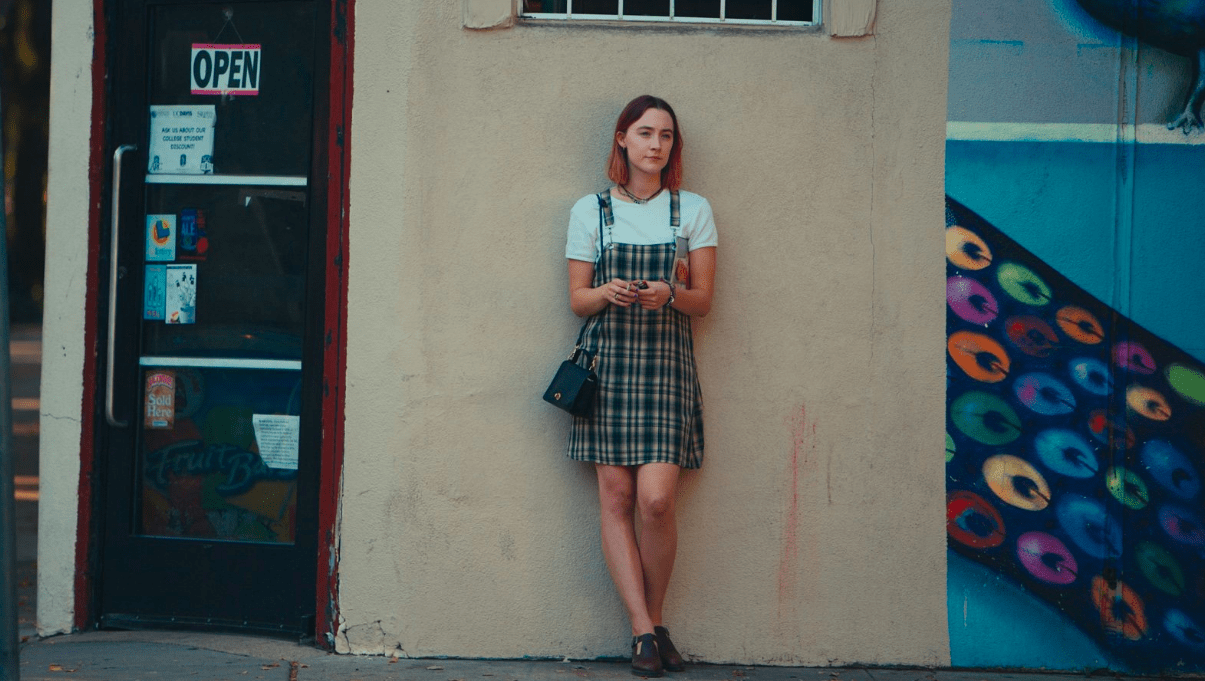 Lady Bird
Calling all teenage girls, this movie was like watching myself. Lady Bird walked into my life at the perfect moment, during my transition from highschool to college, therefore it has a very personal. Lady Bird is the coming-of-age story of a seventeen year old girl, played by Saoirse Ronan, leaving her home in Sacramento, California. This movie is for all audiences, especially anyone in a period of transition.

Lost in Translation
Lost in Translation took my little heart out of my chest and then sent me to Japan. Two strangers meet at a hotel in Tokyo and form a friendship upon their loneliness. Starring Bill Murray and Scarlett Johansson, this is a power team acting wise. This film falls on the more serious end, but still remains light-hearted. Good for a night in, good for watching in a pair.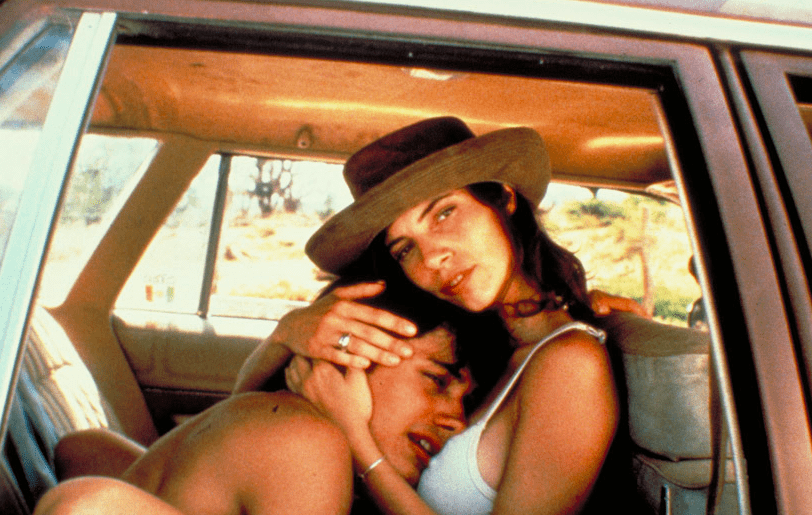 Y Tu Mama También
Two boys plus one older woman equals the road trip of a lifetime. Staged in Mexico, these two friends and one stranger form bonds and explore meanings of life mixed with sex, alcohol, and drugs. This movie is not rated G, but it is rated "G"ood and watch it with friends as it is a fun, adventurous, film.
That's all folks thanks again for bearing with me, peace.
Sophia Modica | Only wears platform shoes | KXSU Arts Reporter