Author: Amanda Taylor
One of my New Year's Resolutions is to listen to 200 albums this year. Here are some of my favorite projects I listened to in March.  
Careful by Boy Harsher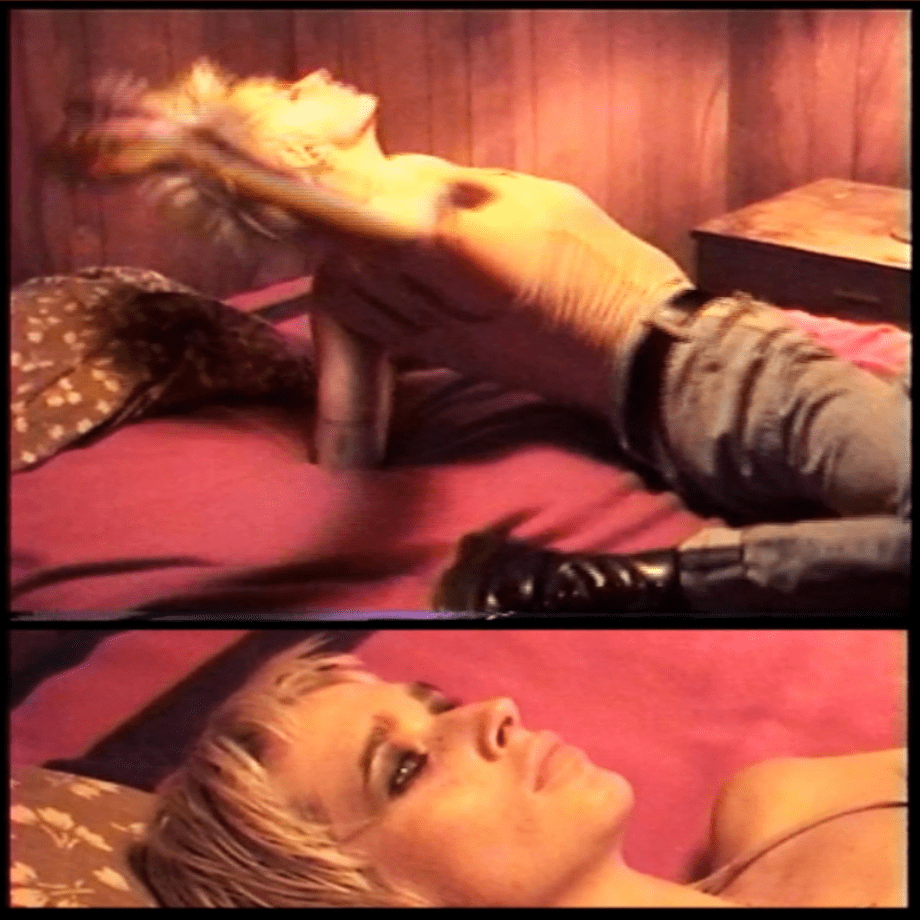 I can hear this album playing from start to finish at 3 a.m. in a fogged Berlin dance club. Careful is an album rich in ghostly vocals combined with dark synthesizers. Boy Harsher, a duo group with just over 500,000 monthly listeners on Spotify, falls into the subcategory of Electronic Body Music (EBM), otherwise known as Synthpop. A genre known for its dense arrangement of mechanical and electronic textured synthesizers. I appreciate an album that is cohesive in its sound, lyrics, or storyline, and Careful is an excellent example of just that. The sensual vocals discuss desire, lust, fear, regret, and loneliness for the duration of the album. Each song is tense yet contains seductive details that entice listeners. Arranged with precision, each synth illuminates the feeling of a dark and rhythmic alternate dimension. Nearing 45 minutes, this is an album crafted to be addictive and explored to the depths. 
Most notable tracks: "Face the Fire," "LA," "Tears," and "Come Closer." 
宇宙 日本 世田谷 (Uchu Nippon Setagaya) by Fishmans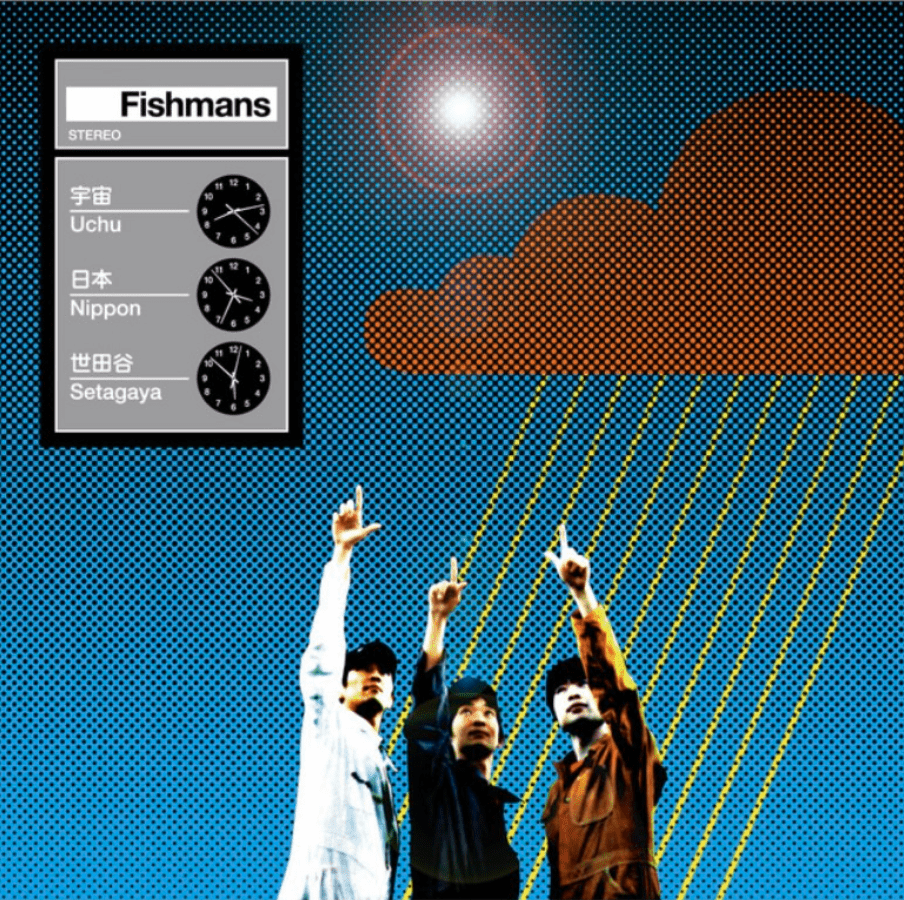 Arguably a perfect Dreampop project, Fishmans' 1997 album, 宇宙 日本 世田谷, which is translated in English to Space, Japan, Setagaya, has paved way for the modern Dreampop and neo-psychedelic sounds we know today. Fishmans, a trio from Tokyo, Japan, explores a variety of melancholic, lush, and psychedelic sounds throughout their seven-album discography. This album feels like a walk on an early June summer day; bright, fresh, and playful. Subtle sounds of longing and nostalgia ring throughout each track, while being comforted by the joy of the present. The record comprises satisfying synths accompanied by a combination of groovy acoustic and electric guitars. While this is a warm and nostalgic album, the reverberated synth harmonies and supporting vocals make this record a masterpiece. Lead singer, Shinji Sato delivers unique, expressive, and simply beautiful vocals that transport listeners to a heaven-like state. This progressive, dreamy, and psychedelic album is the grounds for all modern Dreampop music heard today.  
Most notable tracks: "DAYDREAM," Track 6, "バックビートにのっかって," and "MAGIC LOVE." 
Madvillainy by MF DOOM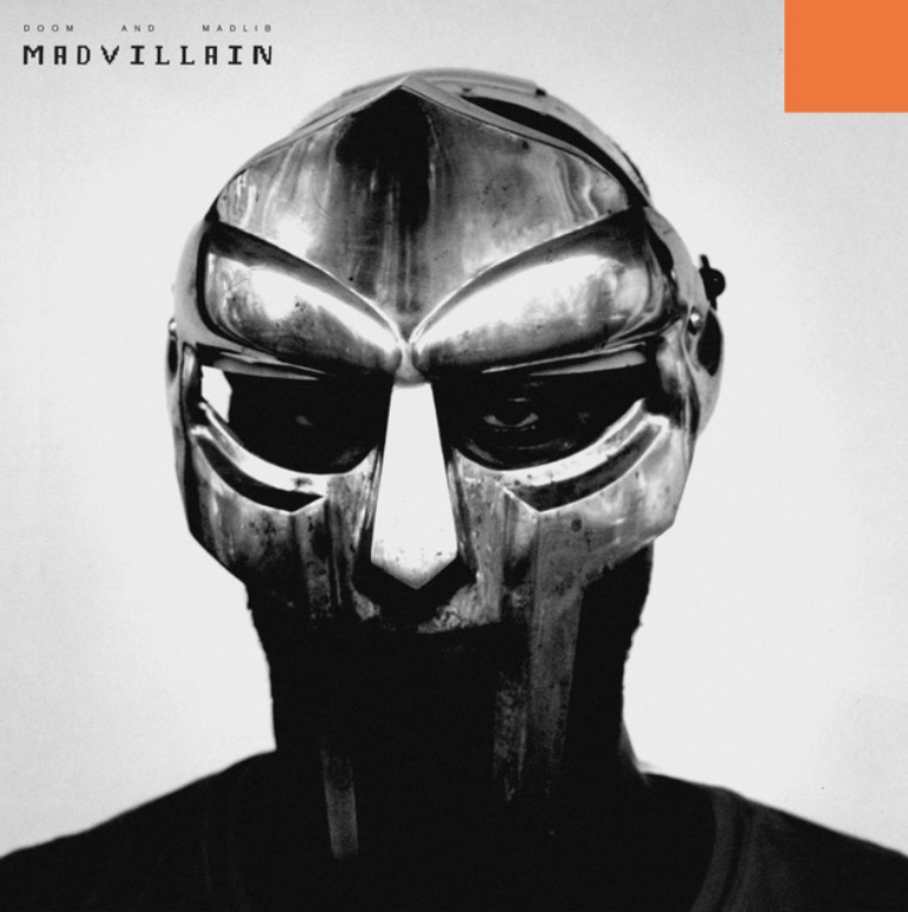 A classic experimental jazz rap album, under this name, MF DOOM, does not disappoint with his innovative Madvilliany. This unconventional and unique album is a perfect representation of post-modern hip-hop at its most unpredictable. MF DOOM samples talking, radio, music, and jazz from 1960s low-budget crime films which arguably altered the way rappers from 2004 and later used sampling within their music. With the combination of the rapper's innovative production and his elegant flow, delivery, and lyrical abilities, this album lingers in listeners' minds. An album with 22 tracks and being just 45 minutes long, the songs are short and sweet, all of them intertwining with one another. Standard for DOOM, he raps in a sloppy yet cohesive way throughout the album. What amazes me about MF DOOM is that he always raps as though it's effortless to him, even though Madvilliany's wordplay is full of unique rhyme schemes and thought-provoking lyrics. This project is enjoyable from front to back but needs multiple listens to truly do it justice.
Most notable tracks: "Meat Grinder," "Raid," "Great Day," "Fancy Clown," and "All Caps." 
Amanda Taylor | "Just remember all caps when you spell the man name" | KXSU Music & Arts Reporter