The New Abnormal – The Strokes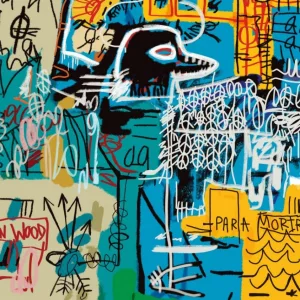 The 9-song album is a solid front-to-back summer album. The groovy guitar riffs, accompanied by lead singer, Julian Casablancas' vocal melodies, make this one of my go-to summer driving albums. It's only fitting that I enjoy this project so much, as it has a similar synth and psychedelic sound as Julian's side project, The Voidz. The lyrics of this album, on par for my taste, tell a cohesive story of longing, falling in love, desperation to save the relationship, heartbreak, and overcoming. Many of my all-time favorite songs are lyrics of heartbreak and despair accompanied by an enthusiastic melody, many of which are present in this album. While this is an emotional album that takes listeners on a journey, it still retains the classic production style of The Strokes, elegantly mixed with a fresh sound. The New Abnormal is a great immersion of Art Rock and Synthpop. The album hones in on sounds of nostalgia and melancholy through a fusion of synths and showcases The Strokes' signature drumming, making it a summer classic. 
Notable Tracks: "Selfless", "Eternal Summer", and "Ode To The Mets"
Life & Love – Skinshape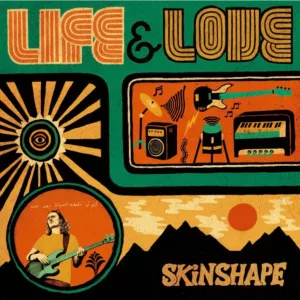 This quick listen needs to be added to your summer playlist. Skinshape's 2017 album, Life & Love, brings all the soulful, soft psychedelia, and summer vibes. Skinshape, also known as Will Dorey, a member of the band Palace, has seven studio albums to under his pseudonym. Dorey's vocals on Life & Love are elevated and methodic, blending seamlessly with rhythmic guitar and subtle psychedelic reverbs. This album is dreamy, warm, and playful — perfect for a summer day. 
Notable Tracks: "Inside", "Fountayne", and "I Won't Be There"
Summer's Over – Jordana, TV Girl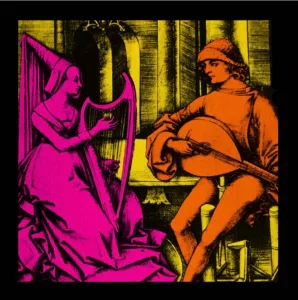 Clocking in at 21 minutes, the Summer's Over EP represents summertime because it flies by with each listen. This groovy and warm Indie-Pop album embodies the essence of summer. TV Girl's production and classic use of manipulated sounds throughout each track are well done in Summer's Over. Jordana's voice shines on this album — soft and elegant, layered on top of playful melodies. When I first heard this album in late 2021, I was pleasantly surprised by how great this collaborative album is, as some can be hit or miss for me. There is a nice balance of subtle TV Girls sounds and harmonies, while Jordana's dream-like vocals take the driver's seat on this EP. Summer's Over is a great collaboration from both parties. This EP feels romantic, youthful, and bittersweet with subtle hints of a warm breeze. Listen to these tracks on full volume, in mid-August, driving with the windows down or while laying out at the beach… you won't be able to convince me that "summer's over". 
Notable Tracks: "Summer's Over", "Jump the Turnstile", and "Better in the Dark"
Coastal Grooves – Blood Orange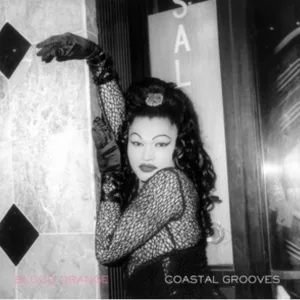 This album is guaranteed to get you movin' and groovin'. Blood Orange's 2011 release, Coastal Grooves, is a captivating fusion of jazz, soul, electronica, and alternative rnb. The tracks delve into themes of youthfulness, gender expression, curiosity, empowerment, overcoming, and sexual liberation. Despite the lyrics exploring broken relationships between a son and mother, as well as complex romantic relationships, every song maintains an upbeat and danceable vibe. Coastal Grooves marks Blood Orange's first studio album under this moniker, as Devonte Hynes has also released music under other pseudonyms, such as Lightspeed Champion, the band Test Icicles, and his own name. The album embraces grooviness through its reverberating synths and guitars riffs and has been described by Pitchfork as "being a part of the post-punk atmosphere". Coastal Grooves emanates a summery essence in each track, exuding warmth, self-expression, and exploration. Exploring Devonte Hynes this summer is an experience you won't regret. 
Notable Tracks: "I'm Sorry We Lied", "Are You Sure You're Really Busy ?", and "Champagne Coast"
Amanda Taylor |  Summer's just getting started 😉  | KXSU Music & Reporter & DJ Host