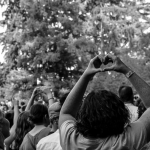 Author: Yasmin Ettobi
All Photos Courtesy of Yasmin Ettobi
Honestly speaking, I feel SORRY for you if "Out Of My League" by Fitz & The Tantrums and "Apartment" by Young The Giant weren't on all of your middle school playlists. Everyone has those bands from their youth, the ones who you don't really listen to currently but whose music you can associate with so many memories and feelings that you can't help but still adore.
Fitz & The Tantrums and Young the Giant are both bands who I feel this way about, so when they announced a co-headlining tour together, there was no way I wasn't going to go.
With Nashville trio COIN opening the night out, Fitz and YTG illuminated Marymoor Park with new material and old favorites.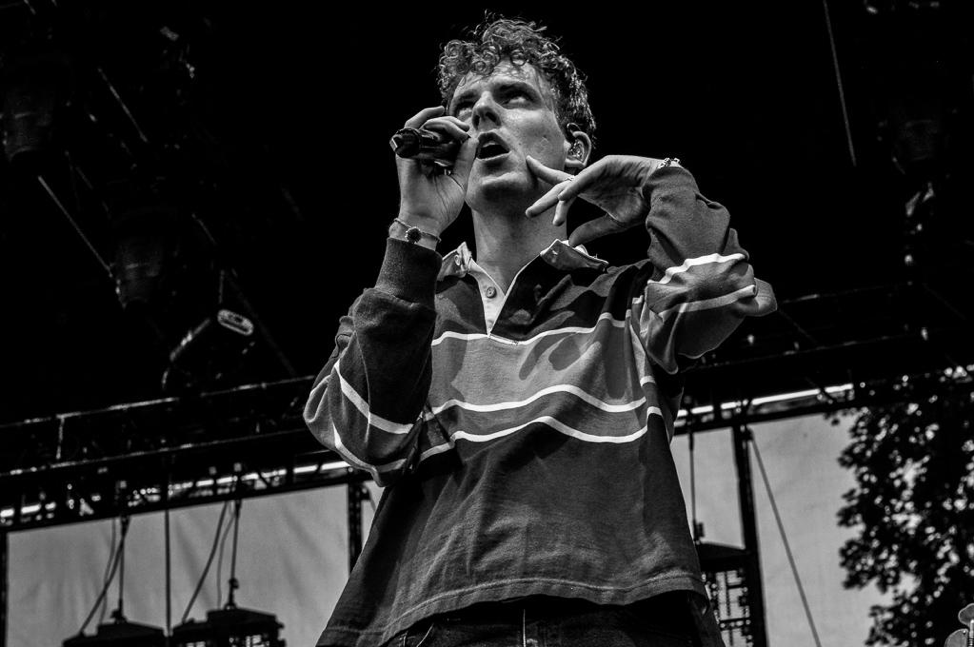 I've seen COIN seven or eight times now, and every time they take the stage, I'm reminded of why I became a fan of them. Infectious melodies, a bright stage presence, and an obvious love for doing what they do are just a few reasons why COIN never disappoints.
Second on the night's bill was Fitz & The Tantrums. A group that's been around with relative for success for over a decade, Fitz recently received a whirlwind of attention from their single "Handclap," which skyrocketed them back into the limelight. Despite my feelings on the song (which happen to be pure hatred), it was really sweet to see the amount of families who had come out to see the show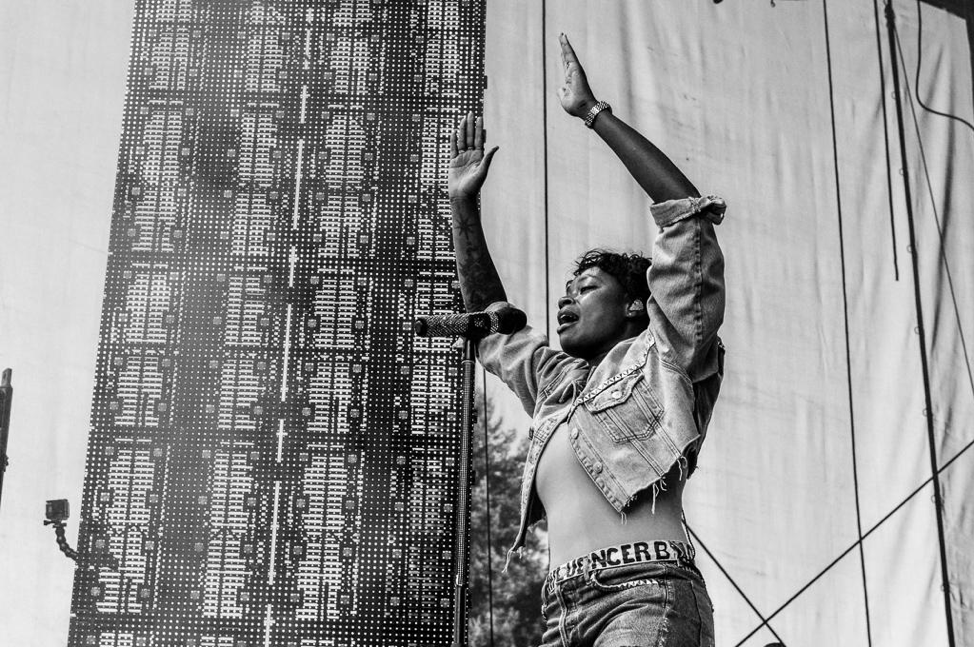 There wasn't a single patch of green on the lawn by the time that Young the Giant's turn onstage had come. From the start, seeing the group made me weirdly emotional for a plethora of reasons. The overwhelming feeling that overcame me throughout their set was one of representation. It had dawned on me that I had NEVER seen a band fronted by a brown man headline a show before, and seeing the talent and power that radiated off of lead singer Sameer Gadhia made me feel like I be whatever I wanted to be in my life. Is that how white people feel all the time?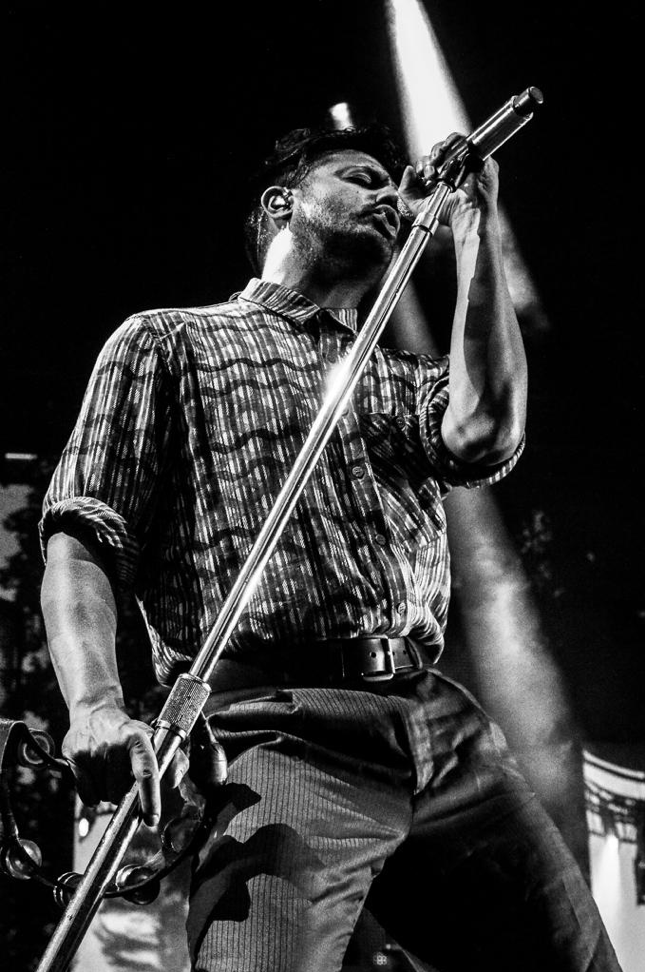 ANYWAYS…the lesson that I learned from attending this show is to not be embarrassed of music that you used to love. Art touches us at different points in our lives for different reasons, and just because you outgrow certain bands or genres, doesn't mean you should shy away your past love!
YASMIN ETTOBI | Sorry Fitz, I just couldn't pretend to enjoy "Handclap" for the sake of this review | KXSU Head Music Reporter