Author: Bridget Benevides
Sh e came home, and we talked for a week straight. My life lit up again, my laughs got louder, and my days got bouncier and, yes, I knew I missed her, but I did not know how much until she came back and everything fell back into place. My happiness is loud.
***
I saw him for the first time in a long time and pretended like there wasn't history there. Standing next to him my heart beat louder and my smile grew wider. He whispered, "I'm sorry" and nothing made sense, and everything made sense and I was okay with that. My curiosity is loud.
***
The sadness in her eyes told stories that only she would ever know, but when she spoke of him and when she spoke of her past, she looked up at me and they grew bright again. Through a gentle, trembling whisper, she told me secrets that had been weighing her down and thanked me for listening and when a tear rolled off my cheek it bounced loudly on the table. My emotions are loud.
***
We met for coffee even though we have really only ever spoken in passing, and it was easy to pretend like there was a deep friendship there. I realized how much I loved seeing others smile, and my cheeks burned red when I saw theirs. My mind reminded me, loudly, that I would benefit from this friendship, and not to overthink it. My excitement is loud.
***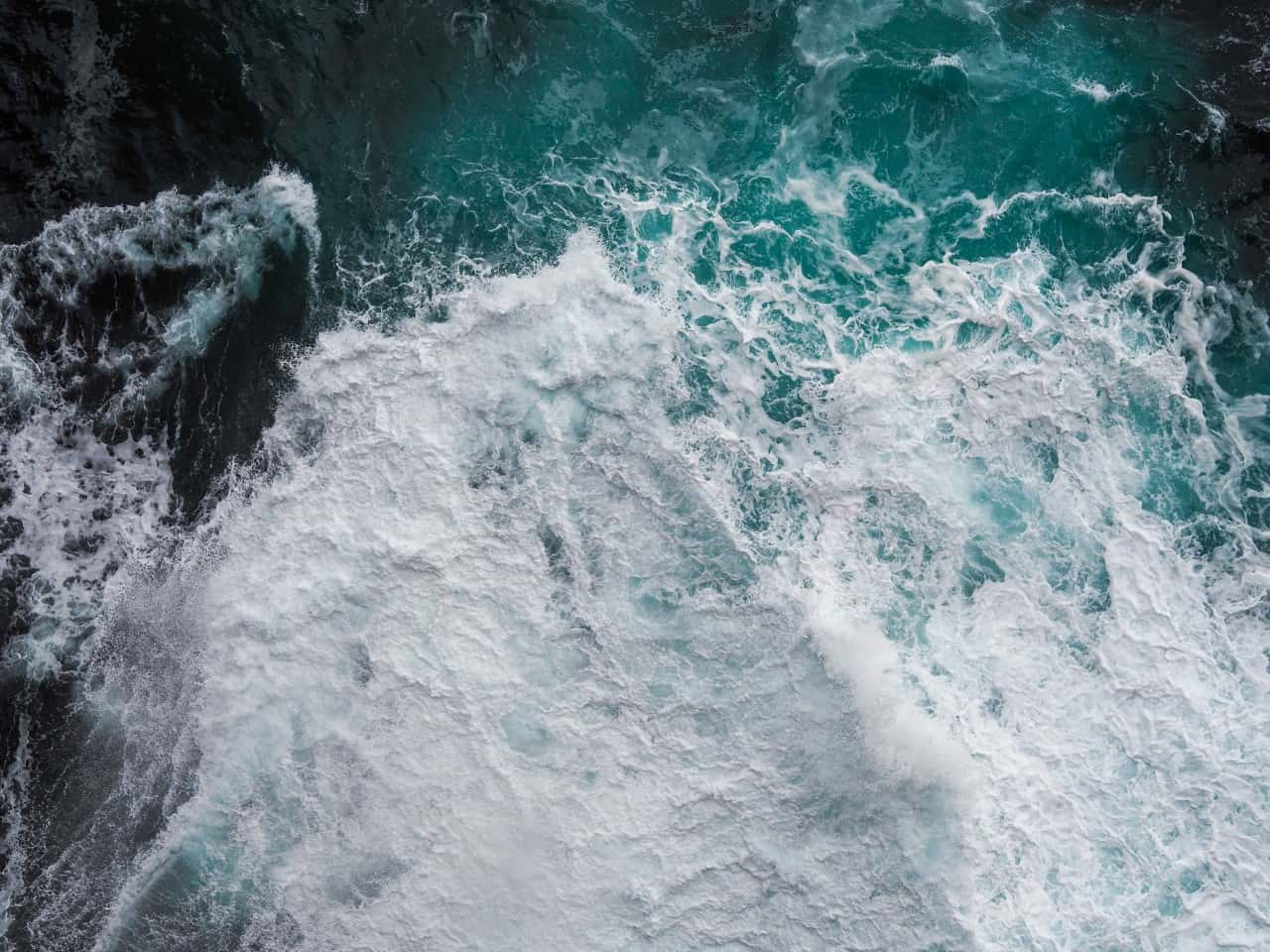 This month I am feeling loud, and though this is obviously not a color (like I have used in the past) I cannot think of a better adjective. I have been ignoring the fact that I should be studying, taking walks in the rain, meeting old friends, and realizing I how mentally strong psychiatric nurses are. I have been laughing until I can't breathe and pushing my body and trying new things. I realized there is no reason to not do something nice for someone, and that I need to speak more consciously.
I have been listening to Shallou and loving his beautiful ambient pop more than ever before. And although his music is not "loud" like bass, EDM or rap, it compliments my mood this month, and that's really all I can ask for.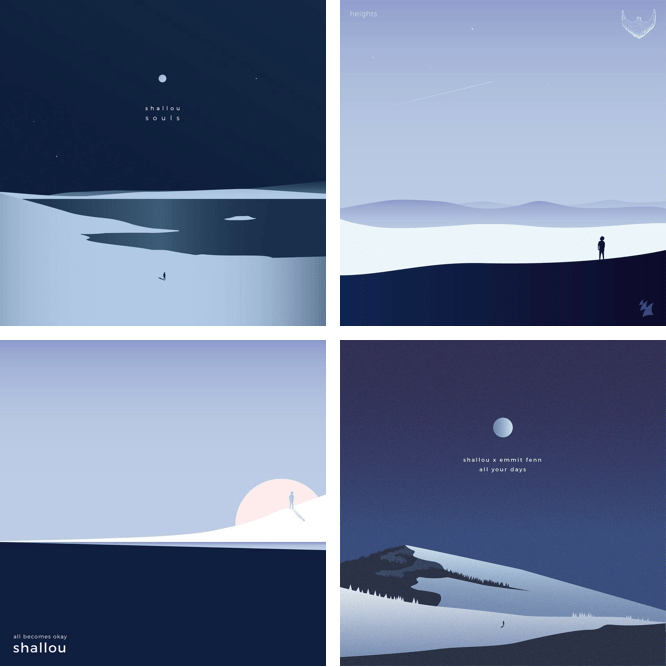 Shallou, known to his friends as Joe Boston, is a Los Angeles based producer, singer and environmentalist who produces soft, lively melodies accompanied by gentle vocals. He grew up in a family of music lovers and began making music at the age of 16 when he was inspired by James Blake and Gold Panda. Shallou has toured and performed with some of my favorite artists including Petit Biscuit, Honne and Big Gigantic.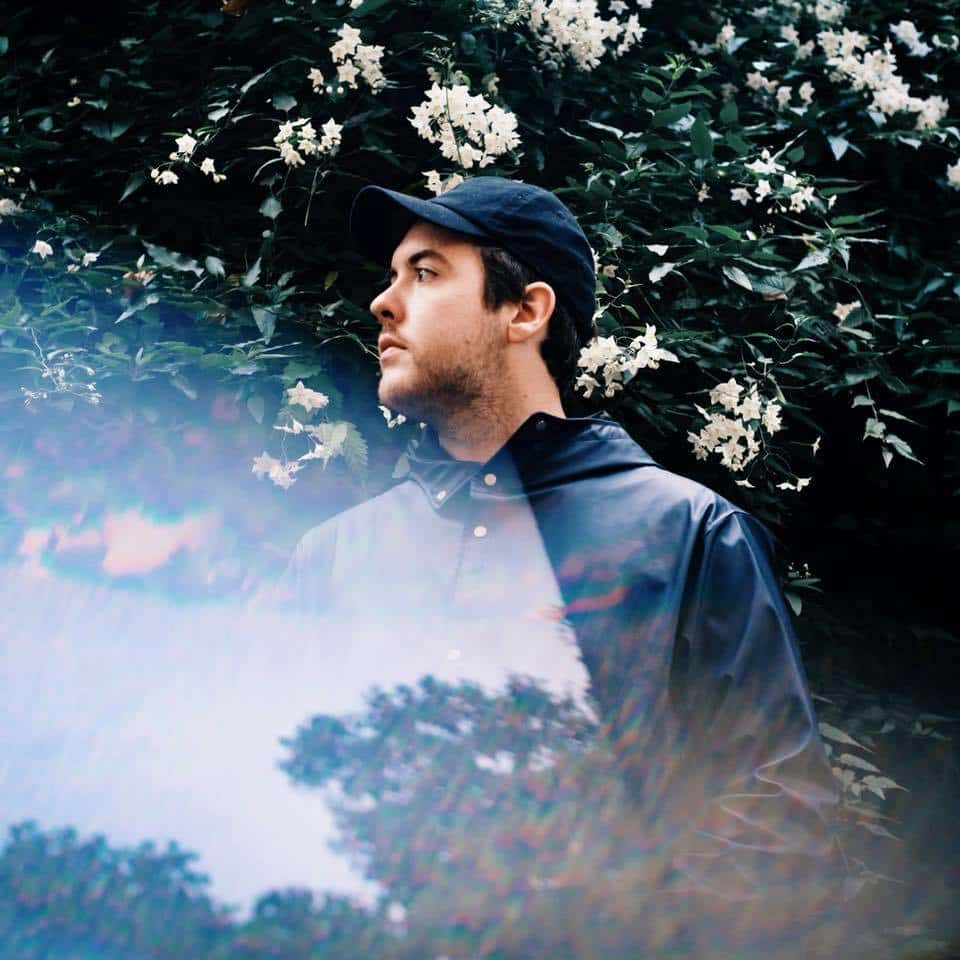 Boston self describes his music as "happy/ sad" music which is right on point. I think what is so enticing about his music is his ability to capture such a wide variety of emotions in a single track. I am drawn to his songs because I do not feel tied down by the words or the sounds, it does not tell me how to feel or guide my mood in one direction, but instead invites curiosity and exploration. My favorite songs of his are " have very limited vocals, and their light and captivating sound makes it easy to fall into the music like you are falling into water.
Music For Moods is my monthly column that will explore the relationship between my moods and the music I am craving when I am feeling some sort of way. This month I could not exactly pinpoint a color, but when I was trying all I kept thinking was "Loud, I feel loud." Even though I do not know exactly what that means, I am loving loudly, and my emotions are loud, and my happiness is loud. Shallou compliments this exciting confusion and I am feeling gentle and soft as I listen to him.
Bridget Benevides | Trying to be more introspective |KXSU Music Reporter