Author: Sophia Modica
Back again with more movie material, I will be naming some movie soundtracks that rock. I will be focusing on compilation soundtracks, rather than original scores (that's a separate article). These are some of my personal favorites but the list goes on and on: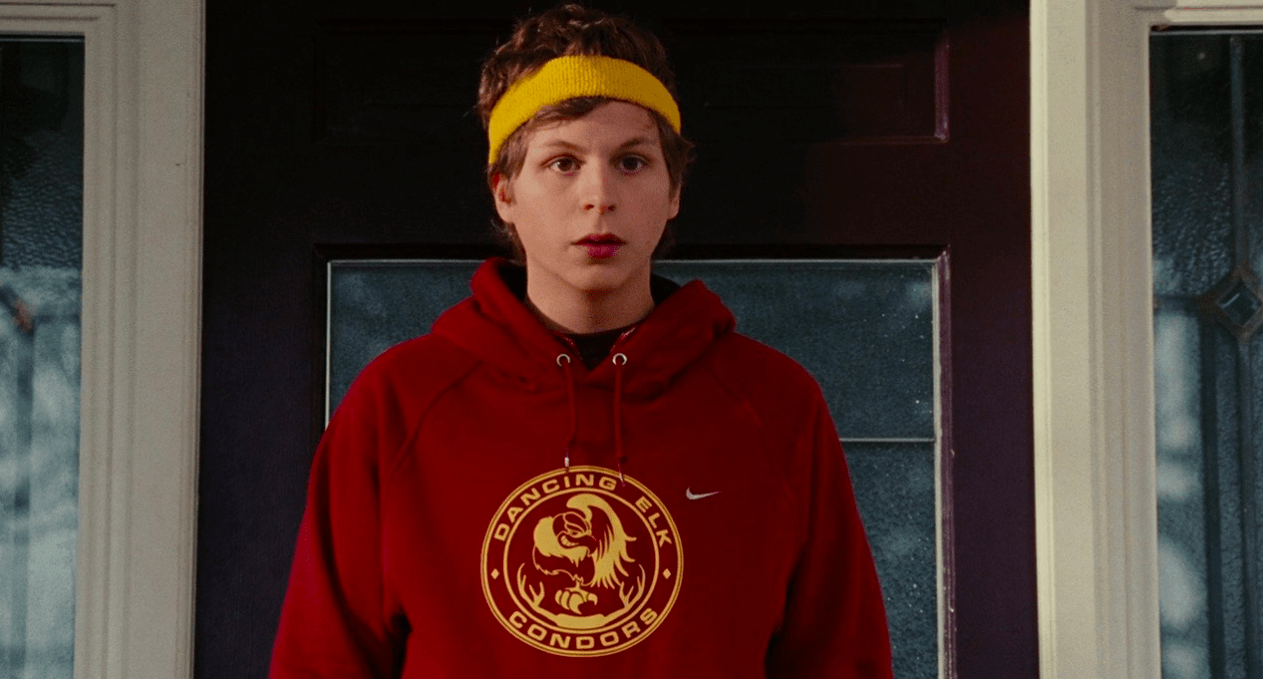 Juno
Michael Cera and Ellen Page star in a teen pregnancy classic, "Juno", as they plan a life for their unborn child. This soundtrack is part of my own personal record collection, as one of my favorites. Every track makes me want to do a little dance, but my favorites are "(Ummm, Oh Yeah) Dearest" by Buddy Holly, "Piazza, New York Catcher" by Belle & Sebastian, and "All the Young Dudes" by Mott the Hoople.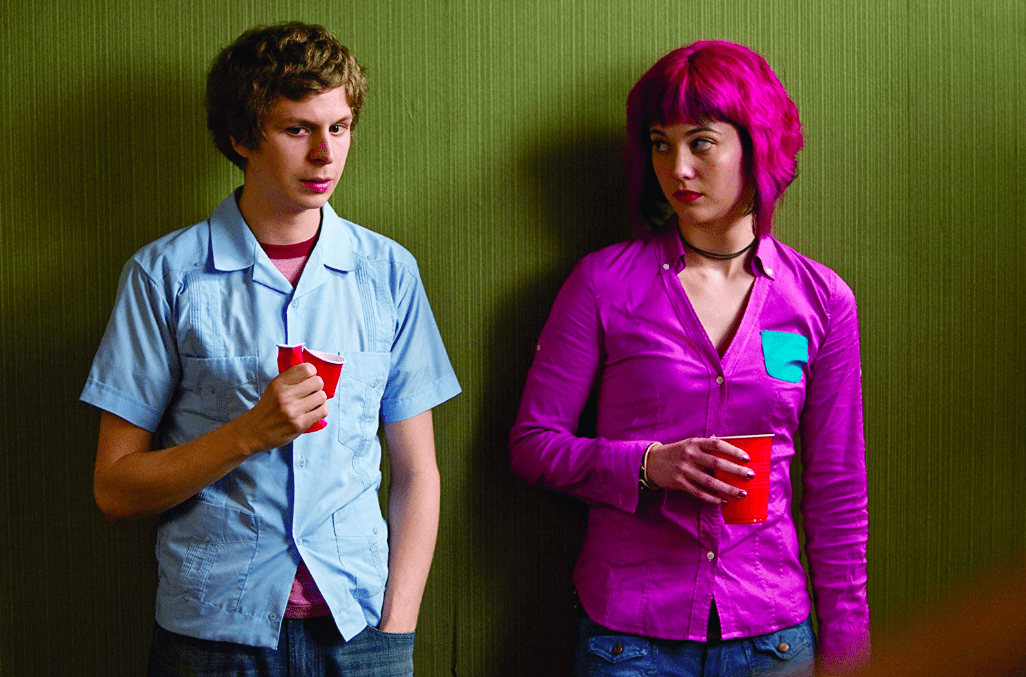 Scott Pilgrim vs. the World
This soundtrack really ROCKS. Scott Pilgrim played by Michael Cera (Yes, more Michael Cera), must defeat his new girlfriend's seven evil exes. Does he have the power? With this rockin' soundtrack he must. My top favorite tracks are every track, but if I had to choose: "O Katrina!" by Black Lips, "Under My Thumb" by The Rolling Stones, and "Anthems for a Seventeen Year Old Girl" by Broken Social Scene.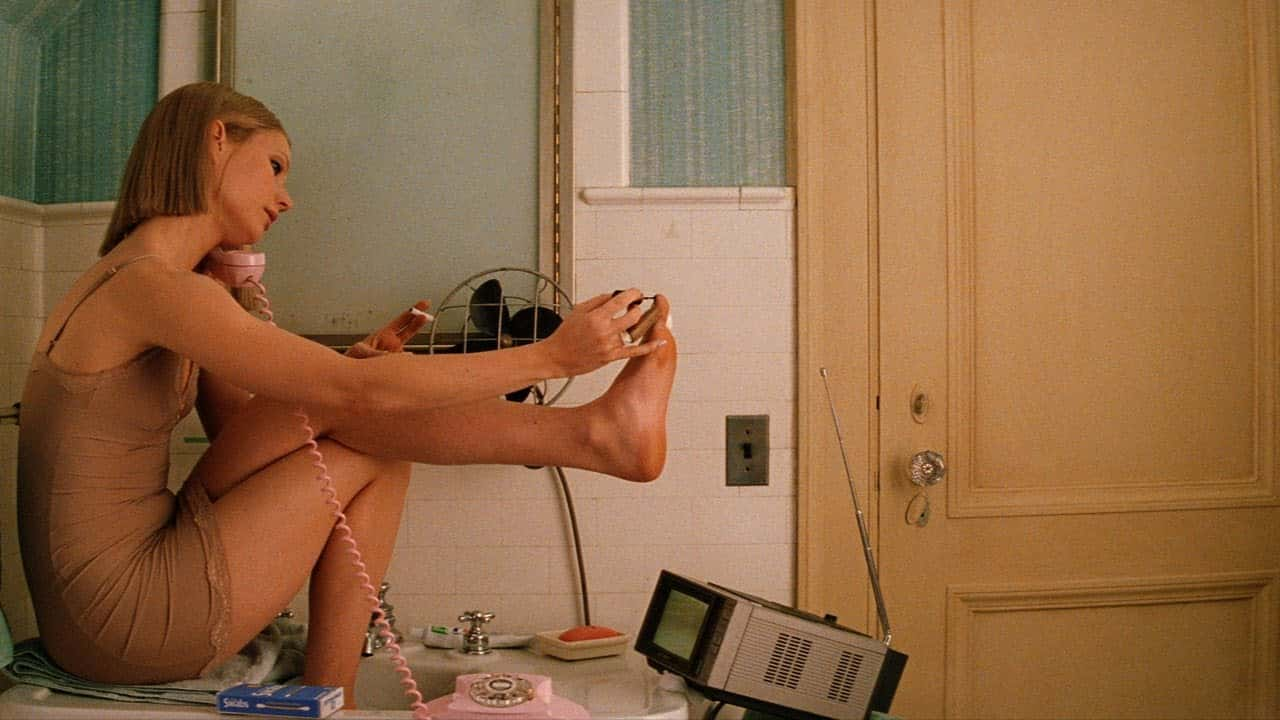 The Royal Tenenbaums
One of my favorite Wes Anderson films, The Royal Tenenbaums is a story of family dysfunction with a bangin soundtrack. The compilation features some of my favorite artists such as The Velvet Underground, Bob Dylan, Nick Drake, The Clash, and Ramones, for a soundtrack blended to perfection. My top tracks are "Me and Julio Down By the Schoolyard" by Paul Simon, "These Days" by Nico, and "Needle in the Hay" by Elliot Smith. This soundtrack made it especially difficult to pick favorites.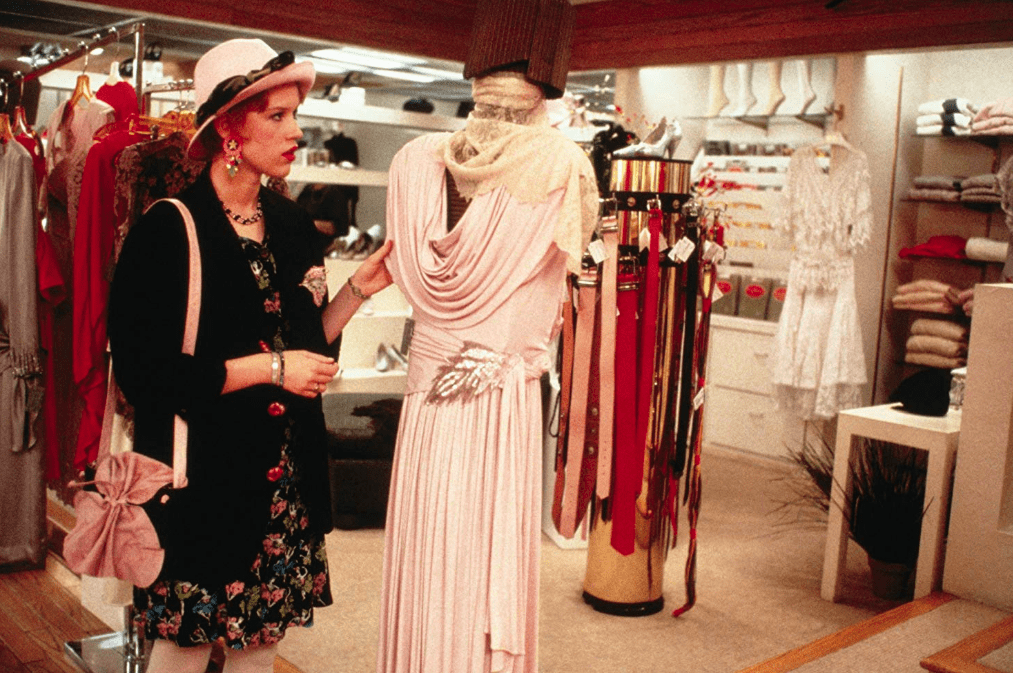 Pretty in Pink
One of the first albums in my record collection was the Pretty in Pink soundtrack. Torn between worlds Molly Wringwald must choose between two sweethearts. This soundtrack is an 80s dream, with tracks like "Please, Please, Please Let Me Get What I Want" by The Smiths, "If You Leave" by Orchestral Manoeuvres in the Dark, and "Pretty in Pink" by The Psychedelic Furs.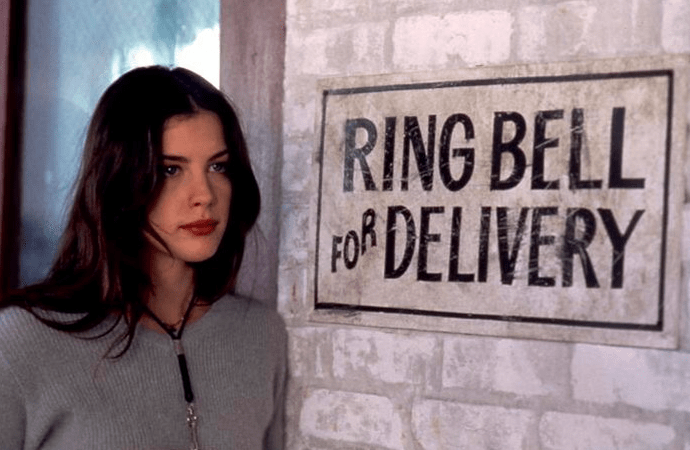 Empire Records
IT'S REX MANNING DAY! If there's any movie I could live in, it might be Empire Records. A day in the life of the teen employees of Empire Records, and how they fight against being bought out by a chain. Now this soundtrack really rocks, the record store employees got taste. My top picks for this one are "Bright as Yellow" by The Innocence Mission, "Free" by The Martini's, and "Here It Comes Again" by Please.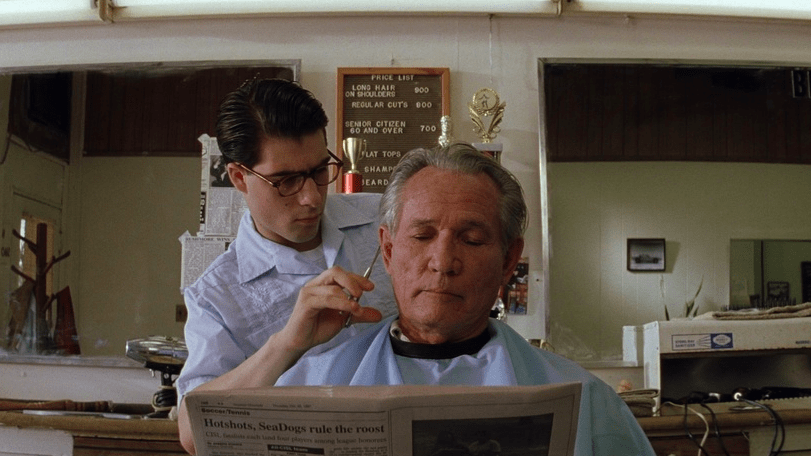 Rushmore
Another Wes Anderson movie with a jammin soundtrack, Rushmore. Max Fischer, played by Jason Schwartzman, gets suspended from his private school. Another sweet sounding soundtrack, Wes Anderson has done it again. My top tracks for Rushmore are "A Summer Song" by Chad & Jeremy, "Concrete & Clay" by Unit 42, and "Nothin' In The World Can Stop Me Worryin' 'Bout That Girl" by The Kinks. Rock on Wes. 
To all the movies I didn't name, better luck next time. Rock on friends.
Sophia Modica | Only wears platform shoes | KXSU Arts Reporter