Author: Ella Rustin
As a result of the ongoing pandemic, artists have been finding ways to connect with their fans since they can't tour. A large amount of new music came out in 2021, including many highly anticipated albums that have become popular among college students. Here are some releases that are praised by music lovers everywhere.
Sling by Clairo

Claire Cottrill's sophomore album Sling, produced by Jack Antonoff, has become a critically acclaimed fan favorite. The jazzy themes throughout the album were unexpected by many, as it is a style that Clairo has never experimented with before. 
Cottrill, is previously known to be one of the most influential bedroom pop artists, producing and writing for herself. Claire took production and writing to a higher level in this project. Though she has grown as an artist and taken new approaches, it is evident that she is still staying true to herself, while expanding her discography.
The evident inspiration taken from Elliott Smith, seen on songs like "Bambi", "Blouse", and "Partridge," brings a sense of nostalgia and emotion to the album. One technique that was used to accomplish the nostalgic feel of the album was vocal stacking. The haunting harmonies and soft tones of Cottrill's voice bring an emotional layer to the album. This technique was also seen throughout Smith's discography, which Cottrill has seen to take inspiration from.
Ruby Valla, a sophomore at Seattle University explained, "I love how Clairo took a totally different direction with her new album. It feels like a more mature version of her and I love the jazz vibes of the music."
I Know I'm Funny Haha by Faye Webster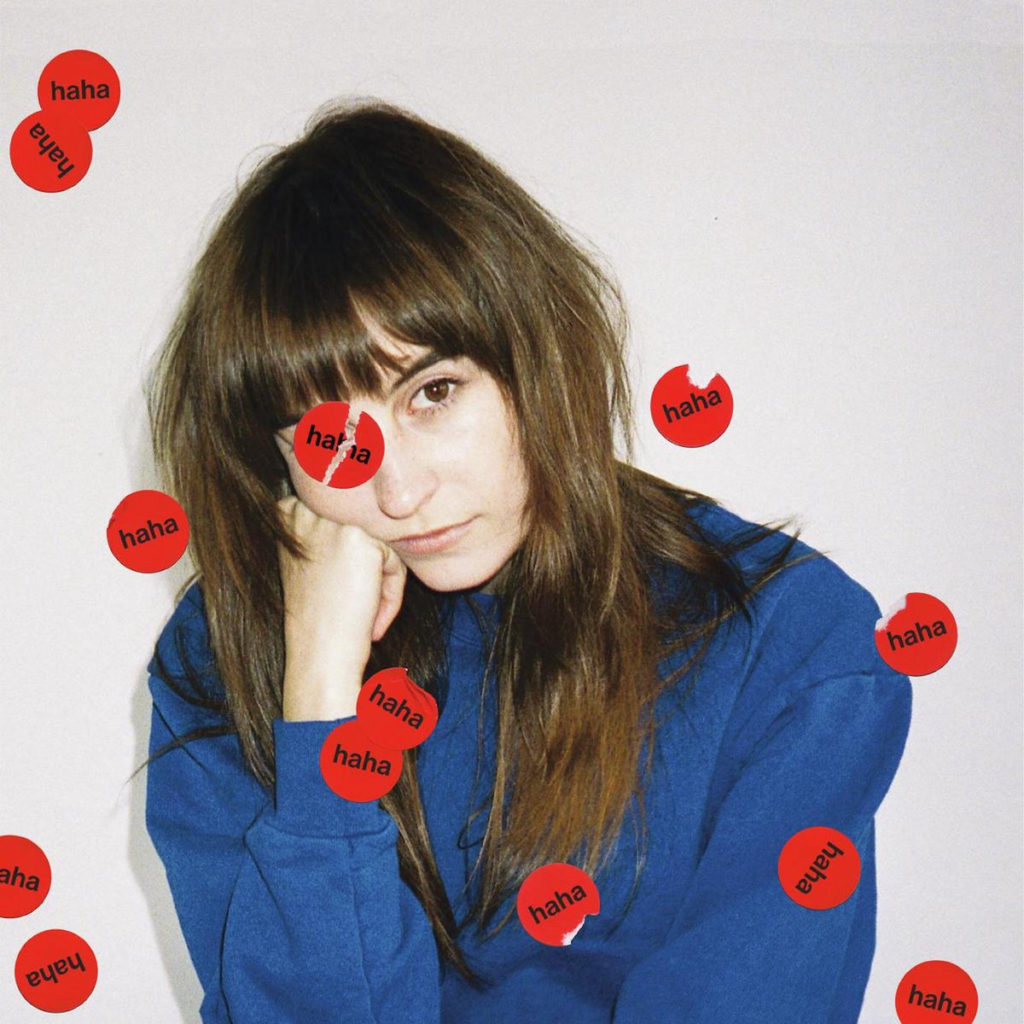 Faye Webster's fourth album, I Know I'm Funny Haha, encompasses the feeling of heartache and moving on. In the album, Webster addresses the duality of happiness and sadness, and how they can intertwine with each other. On her track "In a Good Way", Webster's soulful sound and soft voice make the listener feel every emotion she's feeling, and wallow in them with her. 
Seattle University freshman Delcie Lewallen states, "I think she really showed how throughout all the sadness and emotions she is feeling she can still feel humor and appreciate the sadness and be still with it."
Sour by Olivia Rodrigo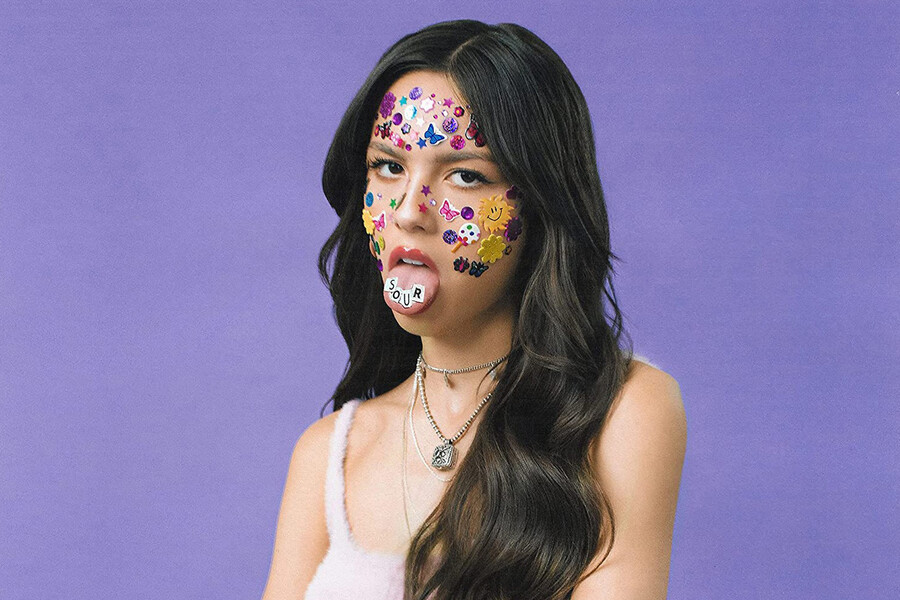 Disney breakout star Olivia Rodrigo got traction after starring in the television show "High School Musical: The Musical," pushing her music career to the next level. With hit singles like "Drivers License" and "Good 4 U," the highly anticipated album did not disappoint its millions of listeners. Sour is about heartache, breakups, moving on, and how it's not always an easy task, especially if the other person moves on quickly. The album encapsulates multiple genres like pop, rock, and includes some sad ballads discussing the themes of heartache and the end of romantic relationships.
Nick Mork, a Seattle University sophomore, expressed their love for the album, "I bopped to it all summer because I love badass angry young women and I think it's really cool how intense and real and biting her music is, especially with her Disney roots." 
Seeing an artist like Olivia expand so quickly is not only inspiring to young women, but also empowering to all of her listeners, showing that anything is possible if you truly step out of your comfort zone.
It is safe to say that Olivia's career has just taken off, and many fans can't wait to see what she does next.
Orca Deluxe by Gus Dapperton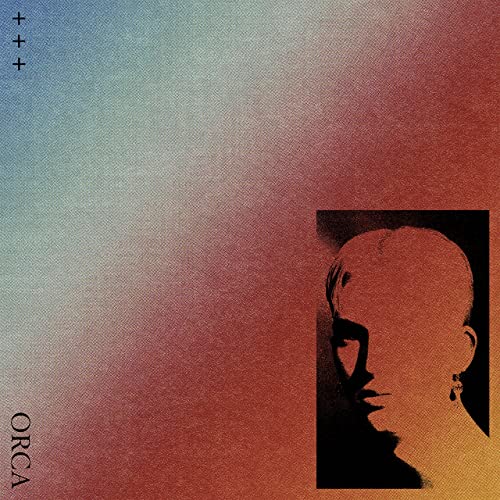 Indie artist Gus Dapperton's sophomore album Orca, which was originally released in 2020, discusses the struggle with depression, and the difficulty of overcoming anxiety and sadness, as well as stepping out of comfort zones and opening up to new things. This year, Gus released a deluxe version of the self-produced album, including additional tracks "Sober Up," "Flatline," "Steady," and "Palms." This album shows Gus getting more comfortable with his musical style, as he moves away from the basic indie melodies seen in his previous work and opens up to new styles and concepts. 
Seattle University sophomore Gabe Gutierrez said, "I thought as his second album it was a really good follow up." Dapperton's previous material tended to be more in the indie-pop genre, and you can see in this album that he stays true to himself, even while experimenting with new styles. Guttierrez also noted, "I liked the message of getting hidden feelings and emotions off your chest and the inclusion of pop and rock elements in the songs."
It is fair to say that 2021 was a pivotal year for new musicians. With many artists releasing new projects and shying away from old styles, it is interesting to pinpoint where these artists will end up next. 
Ella Rustin | "Playing things too safe is the most popular way to fail." -Elliott Smith | KXSU Promotions Director